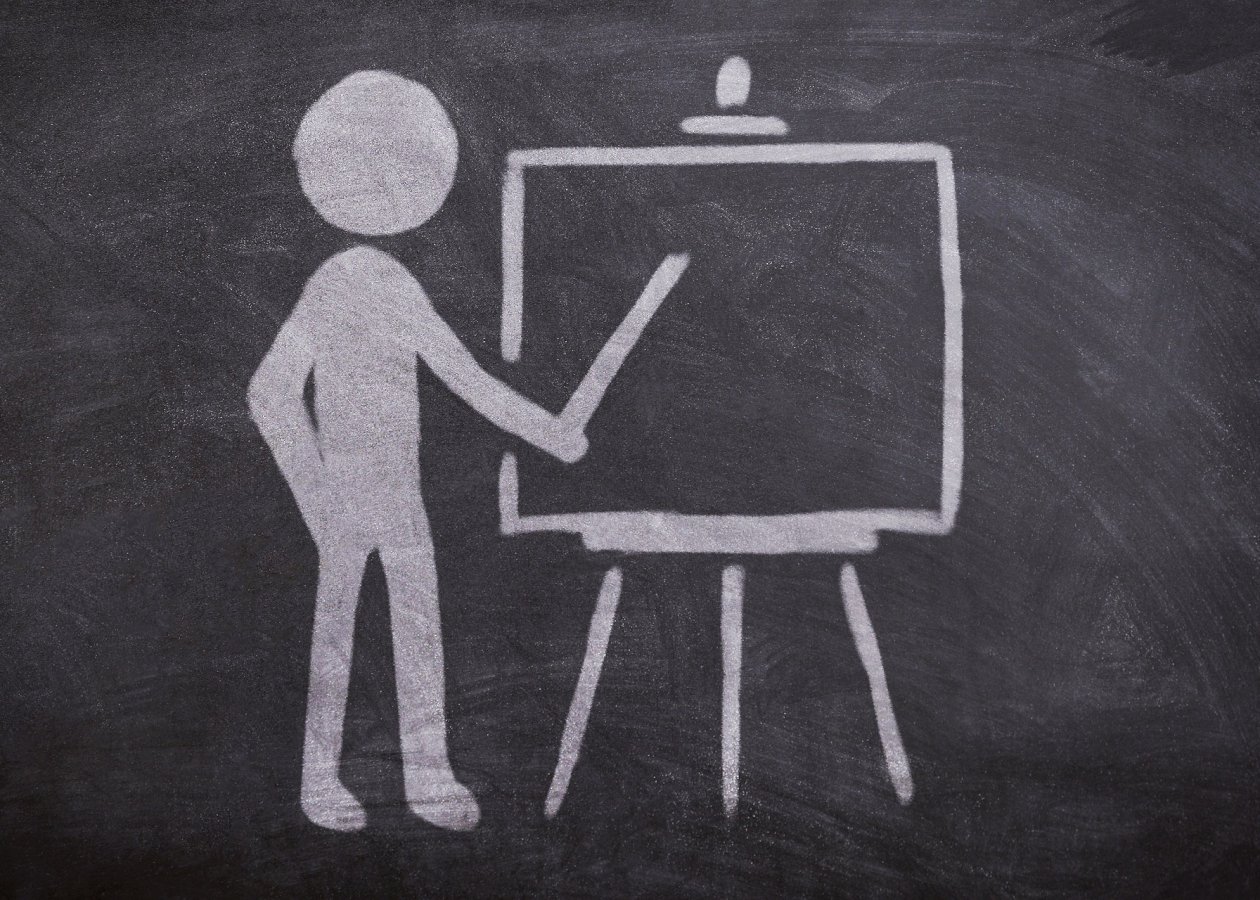 "Dog Free" Information sessions: Why do you have them and why should I attend?
In our Foundation and Puppy 2 courses at Taigum, the first week is an information session for handlers and family members only. We ask that no dogs attend these sessions.
While it may seem counterintuitive to leave your dog at home for the first week of a dog training course, there are several excellent reasons to do just that.
1. Getting to know you and your dog
Without your attention being split with managing your dog and talking to your trainer, the information session gives you the opportunity to introduce yourself, your household and your dog to your trainers. During this session your trainers will ask about your dog's background, breed, age, personality and also things about you like the make up of your household (humans and other pets), your expectations of training, and your general family routine. All this information helps our trainers give you advice and solutions that will work for your unique situation.
The information session is a good time to share your goals for training with your dog, so our trainers can help you achieve these goals throughout the course.
2. Housekeeping and safety
Teamwork Dogs needs to give you important information about:
where to park,
location of your class and how to set up in Week 2,
location of the toilets and who has the toilet key,
health and safety requirements for you and your dog while training with us,
homework requirements including how and when homework is provided, daily commitment to training and how to use your homework sheets, and
notification procedure if classes are cancelled due to weather or other conditions.
When you have your dog with you, your attention is split, so you would only absorb a fraction of this information which affects the smooth running of classes on Saturday and potentially the safety and well being of everyone on the training grounds.
You also need to be physically attend these information sessions, to see where other classes are located and the safest route for you and your dog when moving to and from the car parks.
3. Time to gather your supplies for Week 2
At the information session, we cover what you need to bring to class in Week 2 including:
Treats for your dog – your trainers will give you an exercise to test your dog's preferences for food rewards, so you bring treats that your dog actually finds rewarding.
Equipment your dog should wear to class – based on you and your dog's individual circumstances, your trainer will advise you on the most suitable equipment.
Other training equipment – your trainer will discuss other items they would like you to bring to class in Week 2.
After the information session, you have a week to gather your supplies so you are ready to start training with your dog in Week 2.
4. Homework exercises
At the information session, your trainer will discuss our approach to training and introduce you to the training concepts we use throughout the course.
During the session, your trainer will also give you some foundation exercises to start working on with and without your dog throughout the week. These foundation exercises target handler mechanics which you will need to start training your dog. These simple exercises will also help your dog feel comfortable when they first come into class. Your dog will feel confident in Week 2 when you ask them to perform a "trick" they have practised all week at home.
5. Set you and your dog up for success
The most important reason we have an information session without dogs is so you can focus on supporting your dog at their first class in Week 2.
The information session allows you to be prepared and "stress free" in week 2 by having your treats and training equipment ready, knowing where to park and meet, and knowing your class mates and trainers. Your dog will naturally be excited or anxious about their first class, so you can support them because you have the benefit of having visited the grounds previously and know what to expect at class.
At the information session, your trainers will give you directions on when to arrive in Week 2 to allow your dog time to acclimate to the training ground, and how to safely get your dogs out of the car and onto the training grounds past other classes. Based on the information you gave your trainers about your dog in Week 1, we will also tell you where to set up your gear so your dog is not too close to other dogs or people and you are situated next to a compatible dog.
While we know you are keen to start dog training, attending the information session sets you and your dog up for success. After the information session, you can prepare your supplies and have a clear plan for coming into class in Week 2, so you and your dog start training on the right foot (or paw!)
Happy training!
Categories: More FAQs, Teamwork News