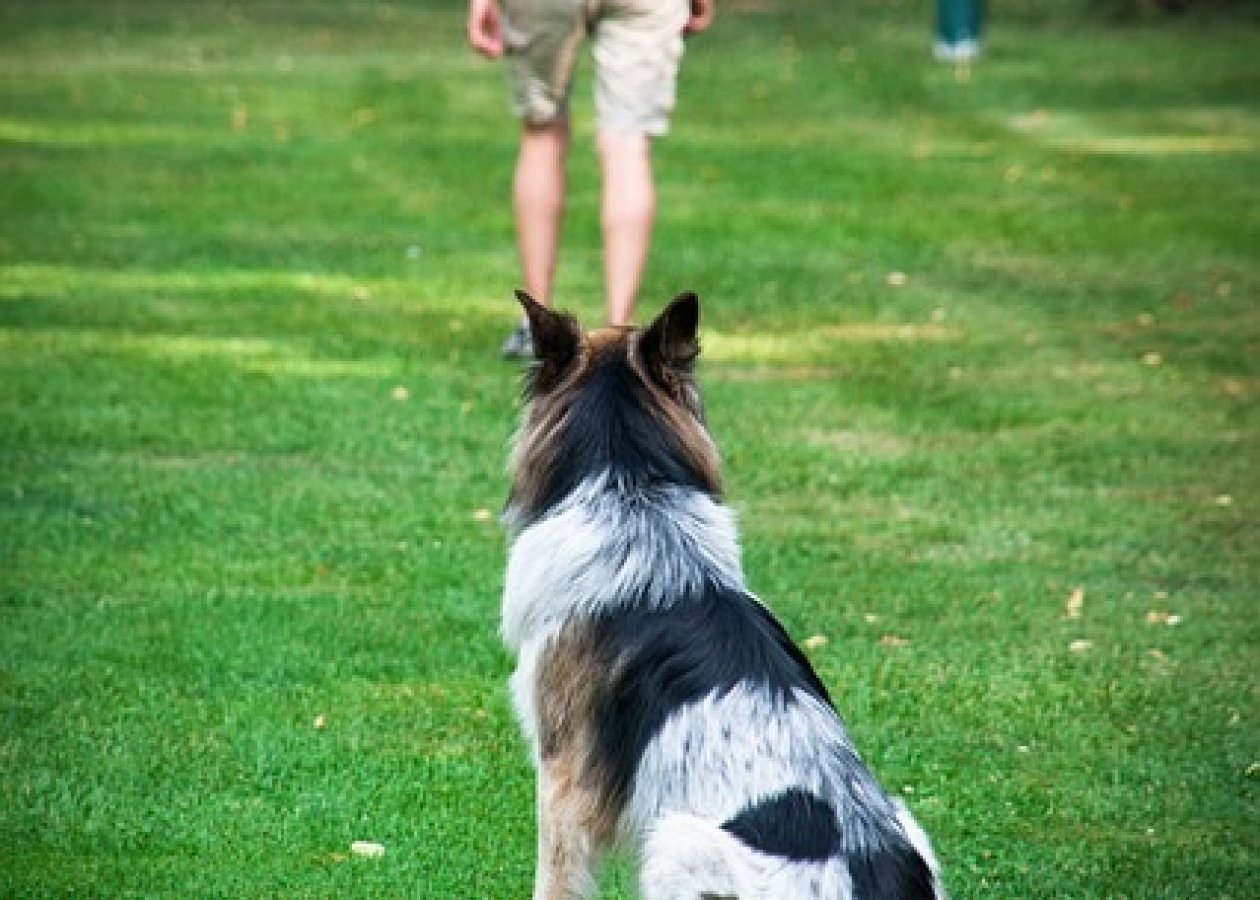 Foundation Skills Training at Caboolture
Is your dog pulling on lead, jumping up and not coming when called? Or do you need to just brush up on some of your dog's basic skills? If so, then Foundation Skills Training could be for you.
What is Foundation Skills Training?
Foundation skills training sessions are one (1) hour. In these sessions, we cover skills such as walking nicely on lead, coming when called, polite greetings, door etiquette (no more escaping out the front door!), listening when around other dogs, and general problem solving.
The skills covered in each session can be tailored to meet the needs of each participant. Please be specific on your booking form about the skills you would like to cover in your training session.
When and where are Foundation Skills Training sessions offered?
Foundation Skills Training sessions are offered on the first Sunday of each month at the Caboolture PCYC.
The next session with availability is Sunday 1st November at 9am – 10am. 4 places available.
Who should attend Foundation Skills Training sessions?
These sessions are suitable for dogs aged from 8 months to adult dogs. Dogs do not need any prior training to attend the Foundation Skills sessions. Likewise, if you have started training with your dog and need some extra practice, then this session can be tailored to suit you too. For dogs with some formal training, please provide details on your booking form.
The skills covered in each session is dependent on the needs of the group and the skill level of each team.
These sessions are not suitable for dogs with any human or dog aggression. For dogs with dog directed reactivity, please see our Yellow Ribbon course.
When we confirm your booking for this session, we provide pre-reading and exercises for you to practise BEFORE coming into the session. These exercises are pre-requisite skills so that you can get the most from your Foundation Skills Training session with us. To access the pre-reading and exercises, you will need access to email and the internet.
How many dogs in each session?
Class sizes are small so we can provide each dog and handler personalised attention to help you achieve your training goal.
The maximum number of teams (dog and handler) is five (5).
How many sessions can I attend?
You are welcome to attend as many sessions as you need to achieve your training goals.
For teams who want to move onto the intermediate level class – Reliability & Stability, teams need to pass a basic proficiency test. For a proficiency test, please ask your Foundation Skills trainer at the beginning of your session.
How much does each session cost? How do I book?
Each session costs $50.00 / dog.
To book a session please click here.
Image by susanne906 from Pixabay
Categories: New Course Dates, Teamwork News