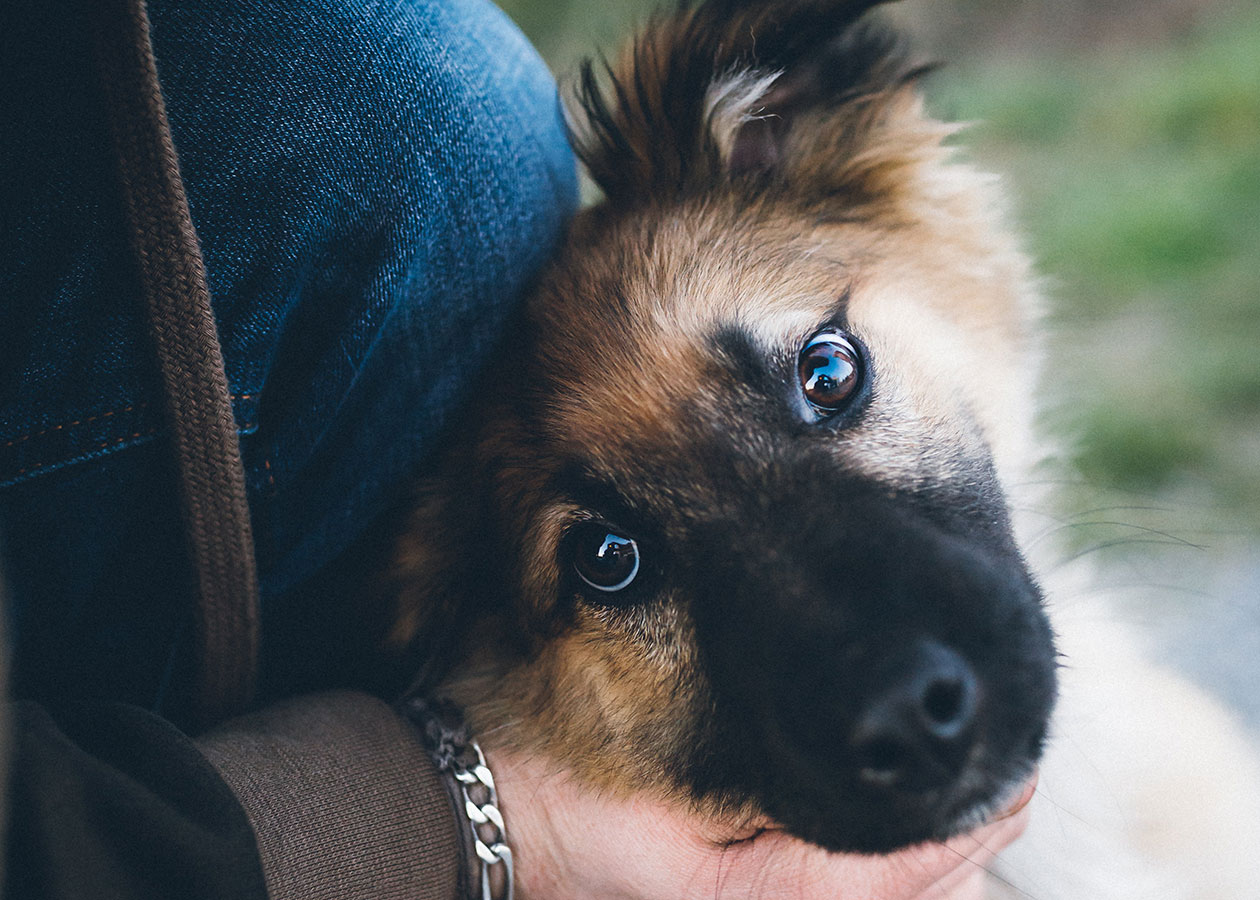 New course intakes at Taigum
Puppy 1
4 week course for dogs aged 10 – 16 weeks. Course cost $110.00.
Saturday 6th November 8:15am – 9:15am
5 places available
Please note there will be no class on Saturday 20th November due to grounds maintenance. This course will resume on Saturday 27th November.
Puppy 2
6 week course for dogs aged 4 – 8 months. Course cost $196.00
The next Puppy 2 course intake will be early 2022.

Foundation
6 week basic skills and general problem solving course for adolescent and adult dogs.
The next Foundation course intake will be early 2022.

Yellow Ribbon – One on one training
This 6 week course is offered at Taigum on Saturday mornings. For more information please submit an enquiry here and tell us a little about your dog and what you want to achieve with them.
Reliability & Stability
For graduates of our six week Foundation course, we offer intermediate level training on a casual, pay as you go basis.
Saturday 7:30am – 8:30am – Classes are currently suspended.
For course intakes at our Caboolture venue please see https://www.teamworkdogs.com.au/news/new-course-intakes-at-caboolture
Categories: New Course Dates