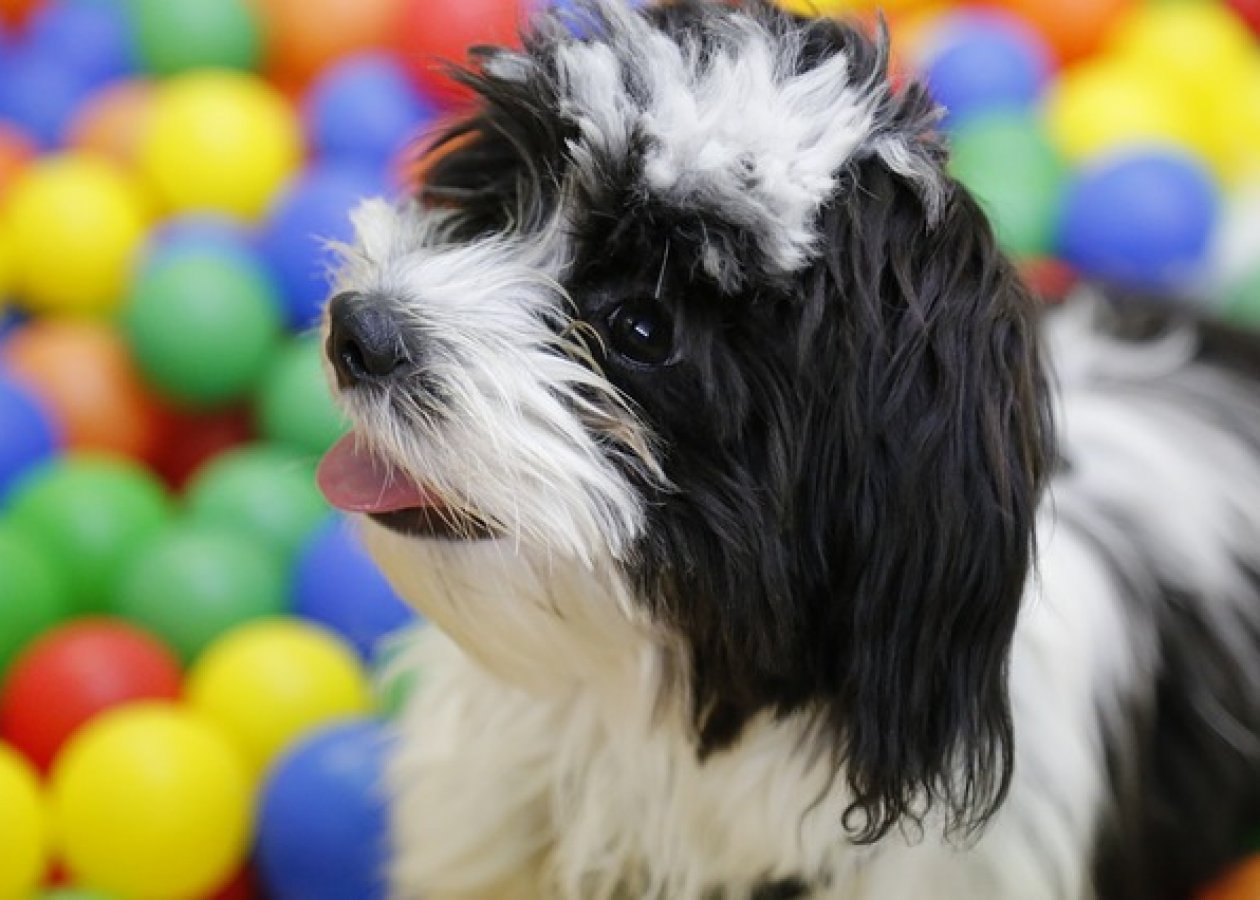 We offer our Puppy 1 and Puppy 2 courses at Taigum on Saturday mornings and Caboolture on Sunday mornings.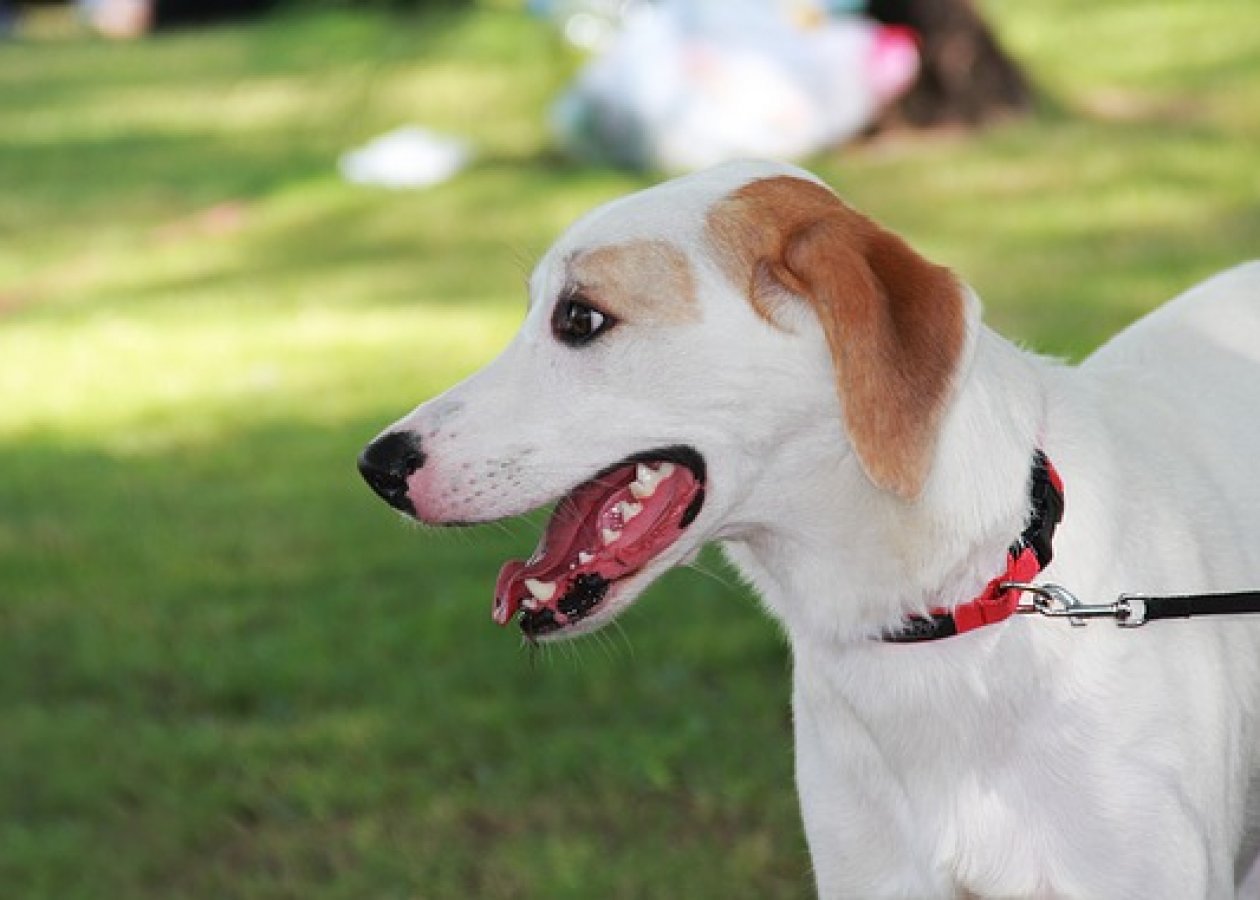 As a dog owner, there are few things more upsetting than seeing your dog ignoring you and running away or having an out of control off lead dog running up to your leashed dog.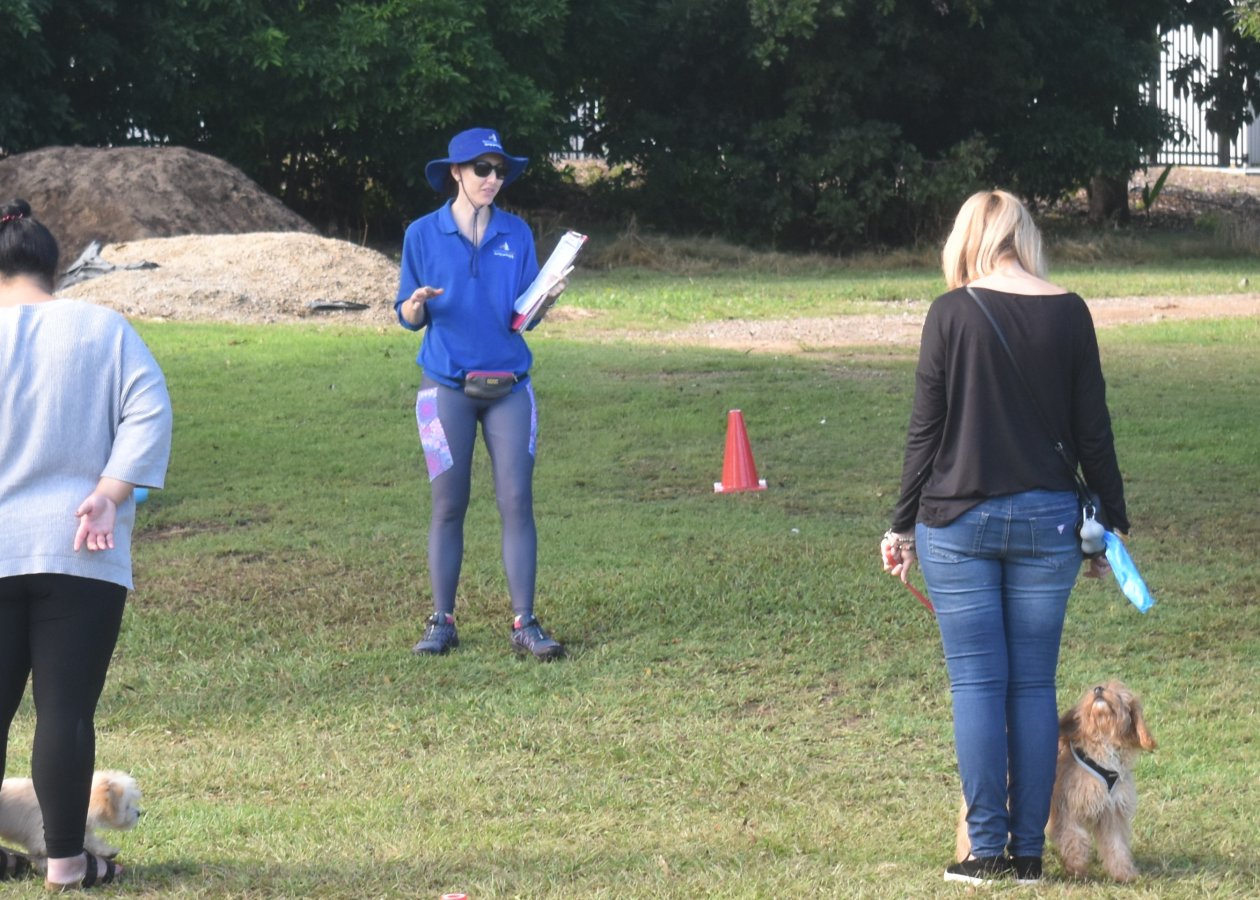 Teamwork Dogs offers two Puppy School courses: Puppy 1 for dogs aged 10 – 16 weeks and Puppy 2 for dogs aged 16 – 24 weeks. Each course is tailored to the learning needs of dogs at different stages of puppyhood.