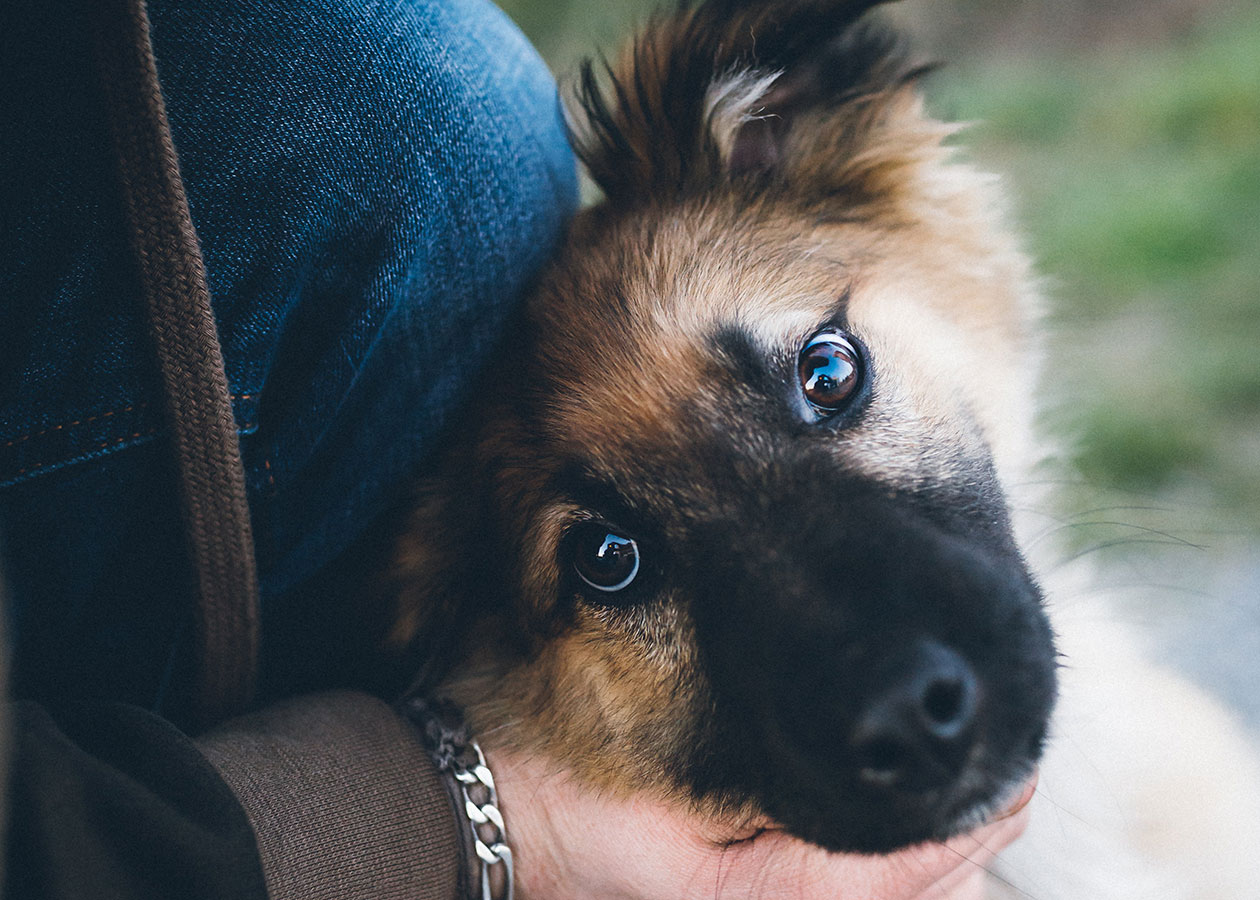 Puppy School and Foundation course intake dates for Taigum, Caboolture and Redcliffe.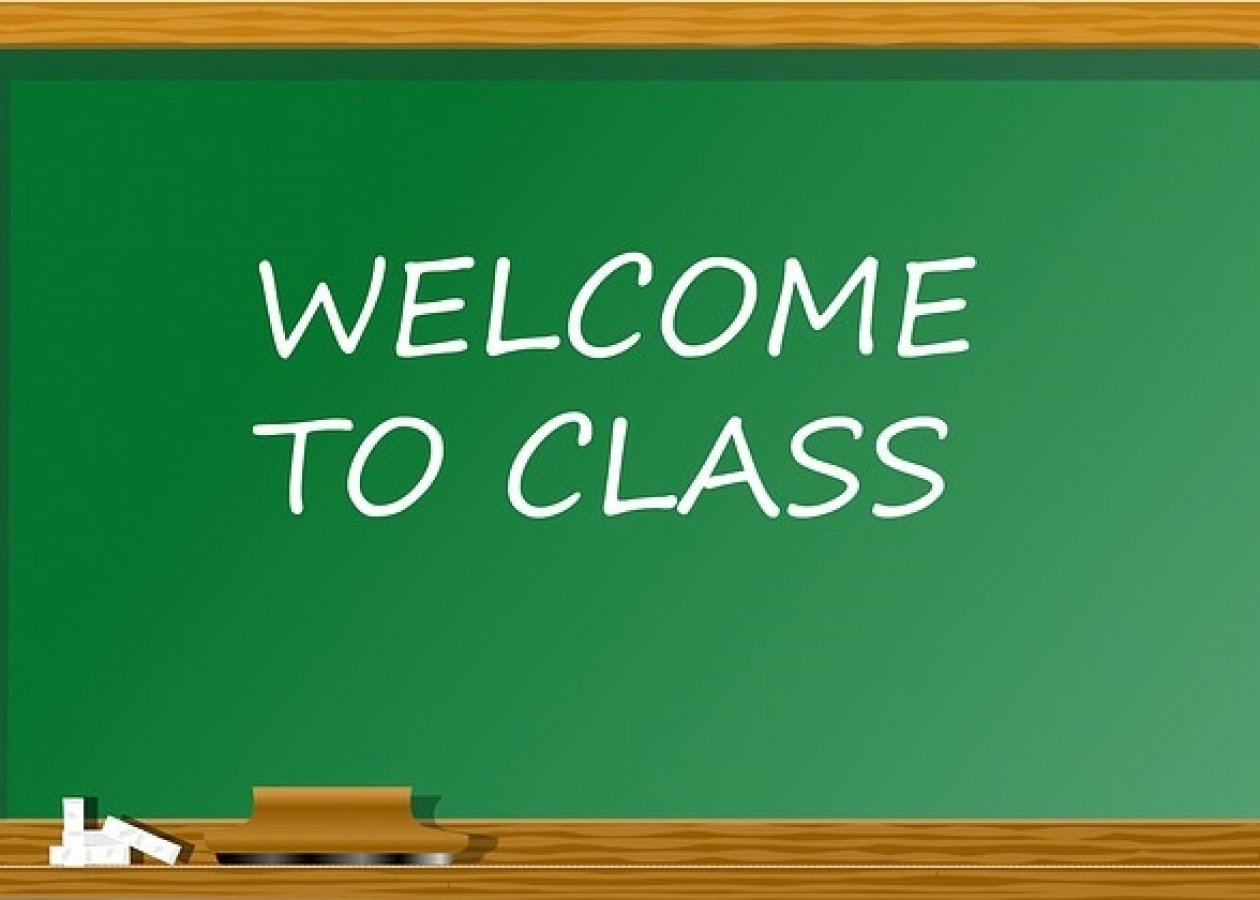 For directions to our training grounds, please read on…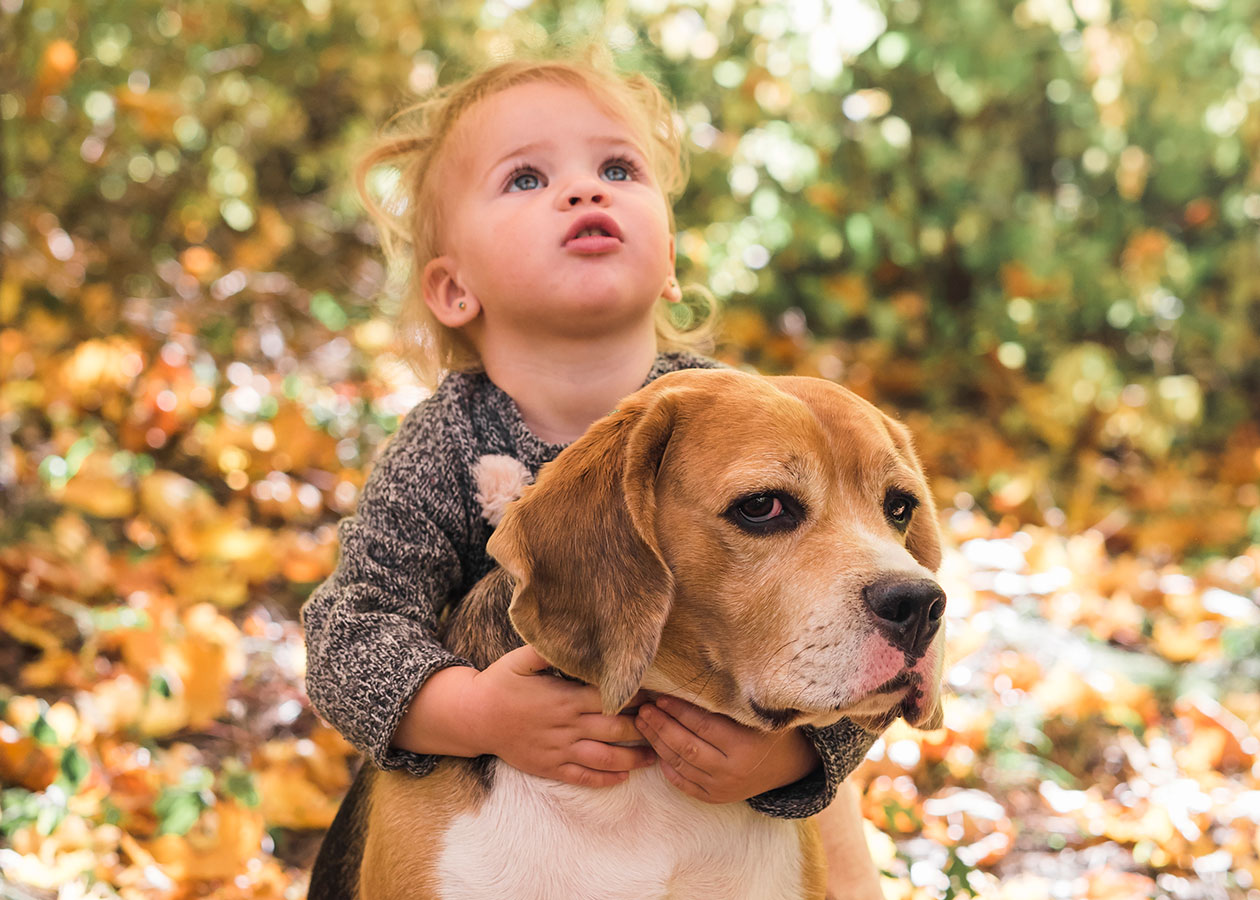 One thing you won't find on our social media channels are images of young children hugging or putting their faces near dogs. In light of a couple of recent incidents with dogs and young children, we believe it is irresponsible to promote images of children interacting with dogs inappropriately.