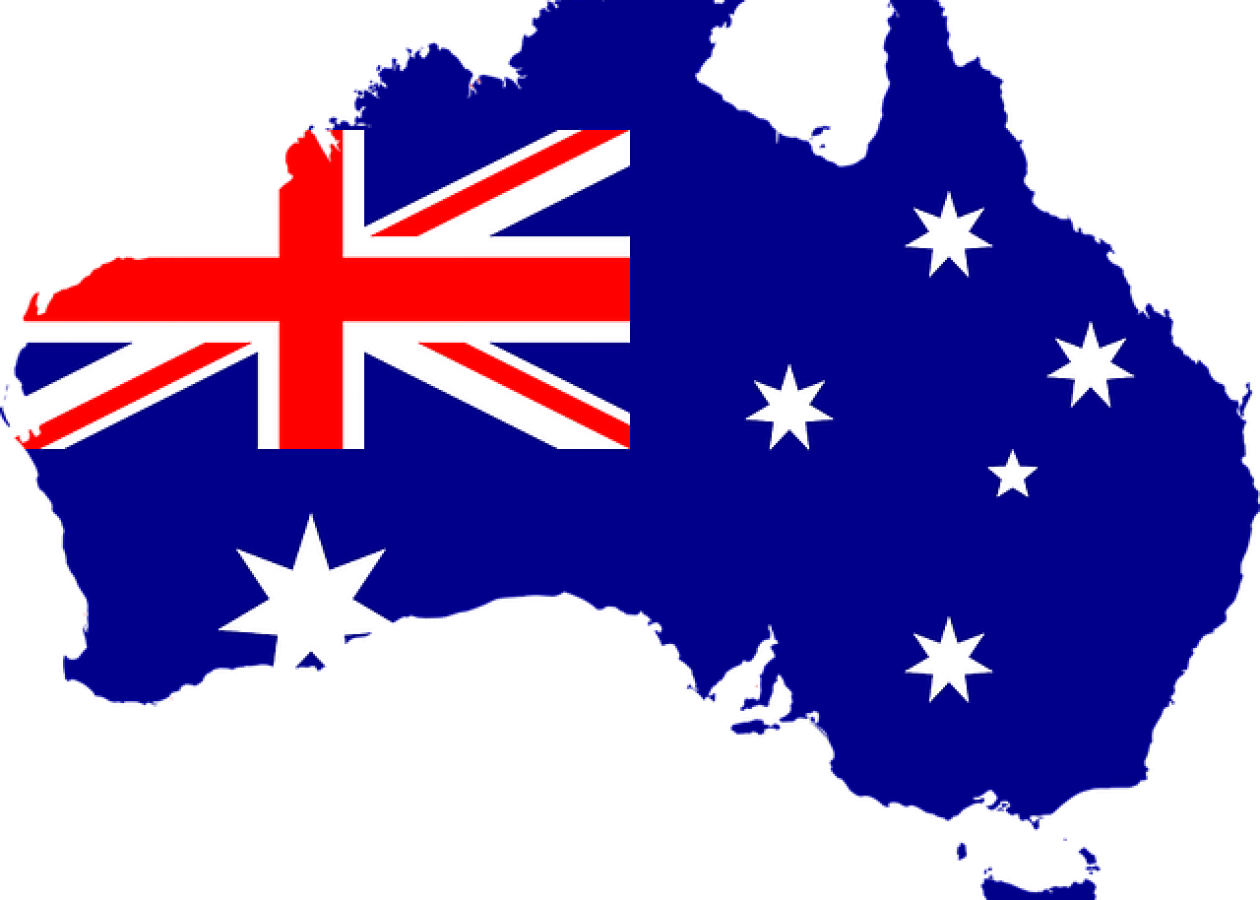 Celebrate Australia Day
Celebrate Australia Day this weekend with your friends at Teamwork Dogs.
All graduates of our six week Foundation courses are welcome to join in the Reliability and Stability class at Taigum on Saturday morning and Caboolture on Sunday morning.
This weekend our classes with take on an Australia Day theme. Join us in your best Australiana themed outfit, for an Iced VoVo or Violet Crumble and see if your dog can do the Australian crawl, plus many other fun games.
The Reliability & Stability class is offered at:
Taigum – Saturday 7:30am – 8:30am
Caboolture – Sunday 7:30am – 8:30am.
This class is a fun, social class that builds on the basic skills covered in our Foundation course. In this class, we introduce foundation agility skills, scenting games, Rally Obedience, tricks and much more. The goal of this class is to maintain reliable skills such as walking nicely on lead, positions, stays and recalls while working closely with other dogs and most of all having fun with your dog.
For more information about the Reliability and Stability class, please contact us.
Image by OpenClipart-Vectors from Pixabay
Categories: Teamwork News