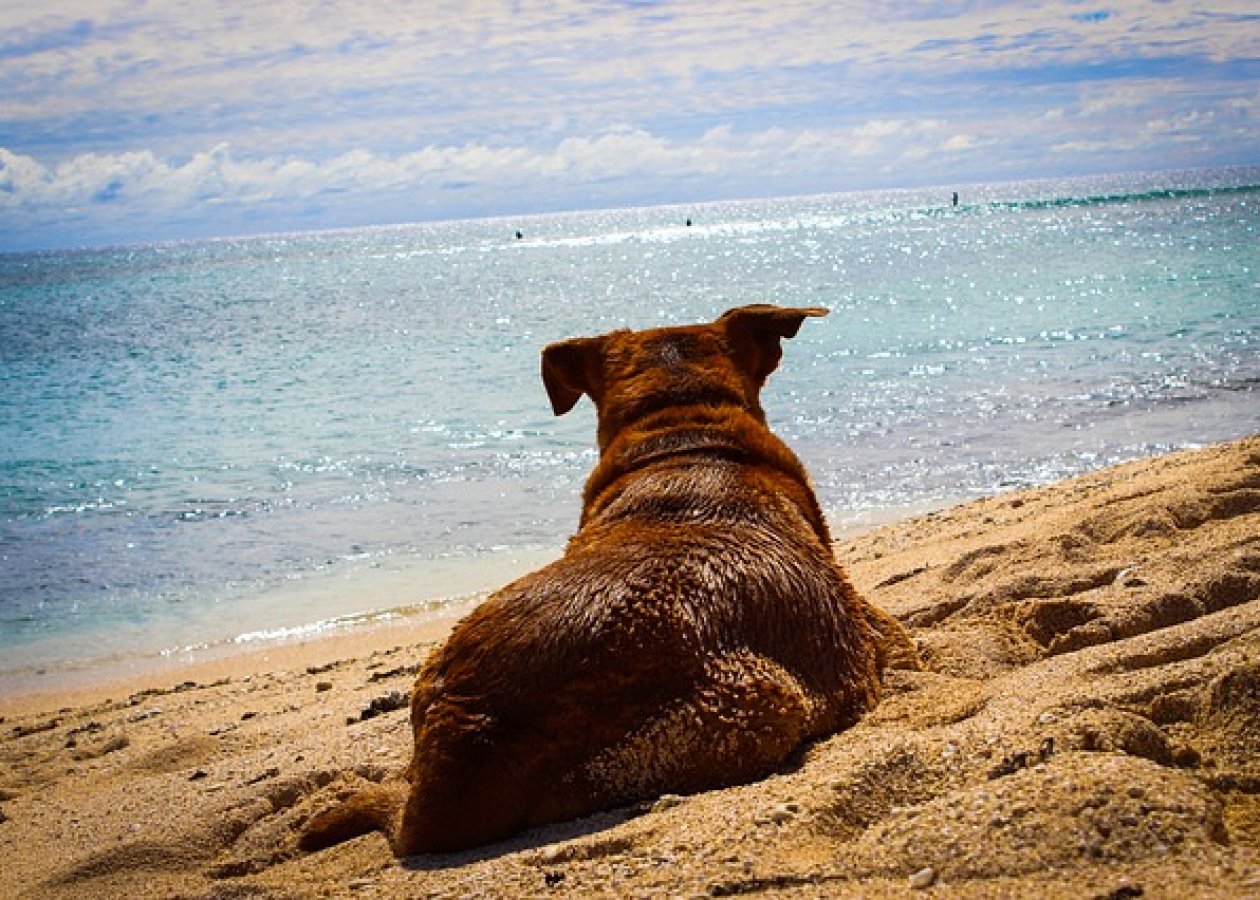 Dog friendly Australia Day activities
Happy Australia Day! Here are some tips for dog-friendly activities you can share with your best friend this Australia Day.
1. Swim and run at the beach
Head to one of the many dog friendly beaches in the local area for a run and swim. Here are just some local dog friendly beaches.
Please check with the local council for the rules at each of these beaches.
Nudgee Beach Dog park
Red Beach
Beachmere Off leash Dog Beach
Deception Bay Dog Beach
Clontarf Beach
Brighton Park
Sandgate – Brighton Foreshore
Remember to always practise good dog beach etiquette. Everyone has the right to enjoy the beach and feel safe and comfortable – you, your dog, other people, and other dogs.
2. Enjoy a get together with doggy friends
Organise a play date with some of dog's doggy friends. Meet up for a play and socialise at a park or in someone's yard .
For dogs, that are not suited to off leash play, organise a leisurely on-lead walk with one or two other dogs. Avoid walking on foot paths in the heat of the day as it can burn dogs' feet. If you can't hold the palm of your hand on the foot path comfortably, then don't walk your dog on it.
Regular meet ups have a number of benefits including exercising your dog and maintaining appropriate relationships with other dogs.
3. Go bush
Get away from the crowds and enjoy some time in nature.
If you are walking on a shared path, consider getting your dog a well-fitting harness and long leash to give them the freedom to explore safely.
Remember don't extend your dog past their level of fitness as you increase the risk fatigue-induced injury.
Summer safety tips
When out and about with your dog in summer, please follow some basic health precautions so you and your dog enjoy Australia Day:
Avoid exercising in the heat of the day – plan activities for early morning and late afternoon / evening.
Pay close attention for signs of heat stress and address it at the first sign of any distress. For more information please see https://www.rspca.org.au/blog/2021/keeping-your-pet-safe-during-heat
Carry water for your dog and offer it to them regularly.
If you dog is uncomfortable with storms, check the weather forecast and adjust your plans accordingly.
Have your vet and the after-hours vet contact details in your phone.
We hope you enjoy your Australia Day holiday with your best friend.
Teamwork Dogs offers companion dog training for puppies aged 6 – 8 months and for adult dogs. We offer group classes on Saturday morning at Taigum and Sunday morning at Caboolture. For details of course dates and availability please see: http://www.teamworkdogs.com.au/news/new-course-intakes
Happy training!
Image by Catherine Thibeault from Pixabay
Categories: Teamwork News