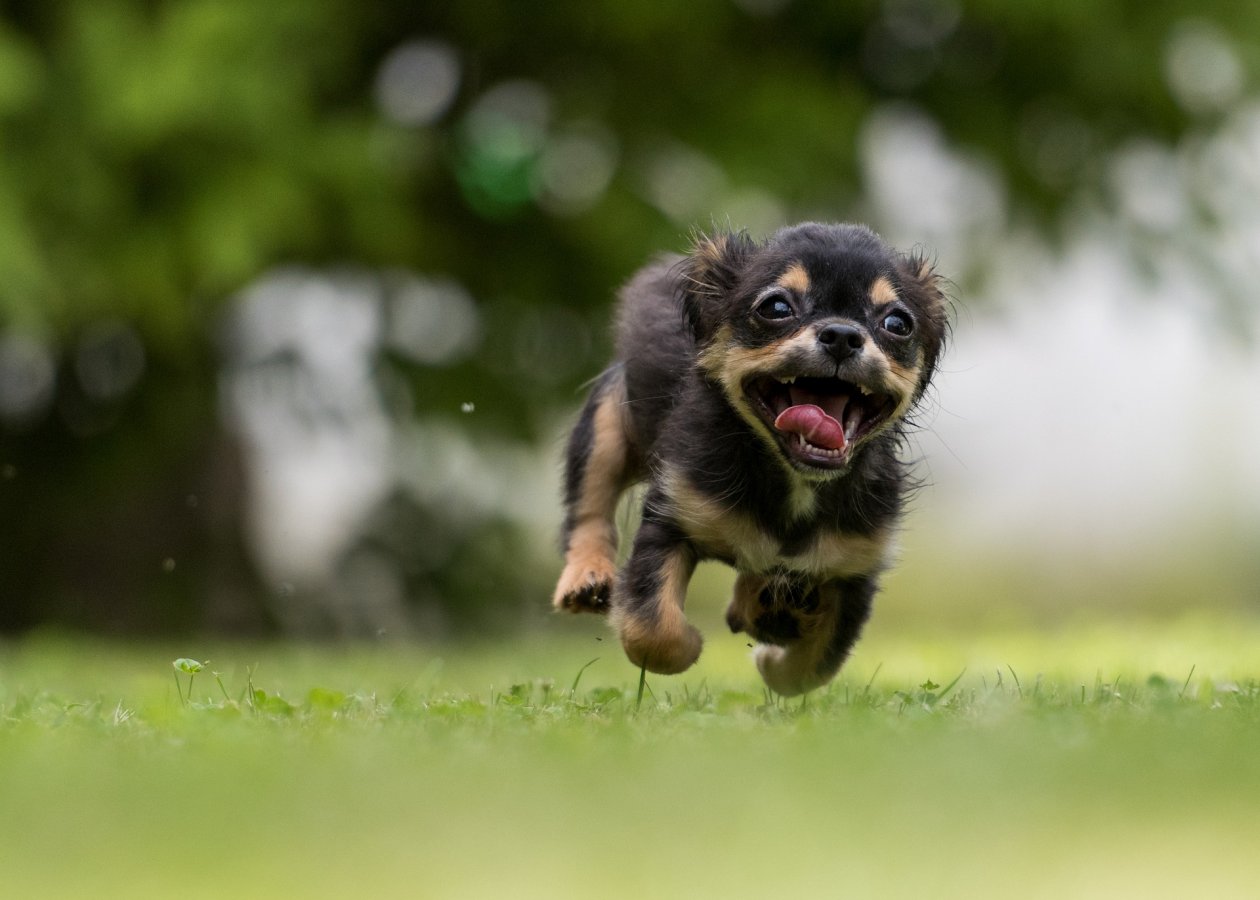 Teamwork Dogs - Facebook page is back!
We recently had a Facebook account "glitch" so we lost our Teamwork Dogs Facebook page.
We have recreated the Teamwork Dogs Facebook Page so we invite you to like the new page and share your photos and comments.
For existing clients, we have a private Teamwork Dogs group on Facebook, where we share training tips and progress with our pups. To request access to the group, please click here and answer the membership questions.
Thanks for your patience.
Categories: Teamwork News