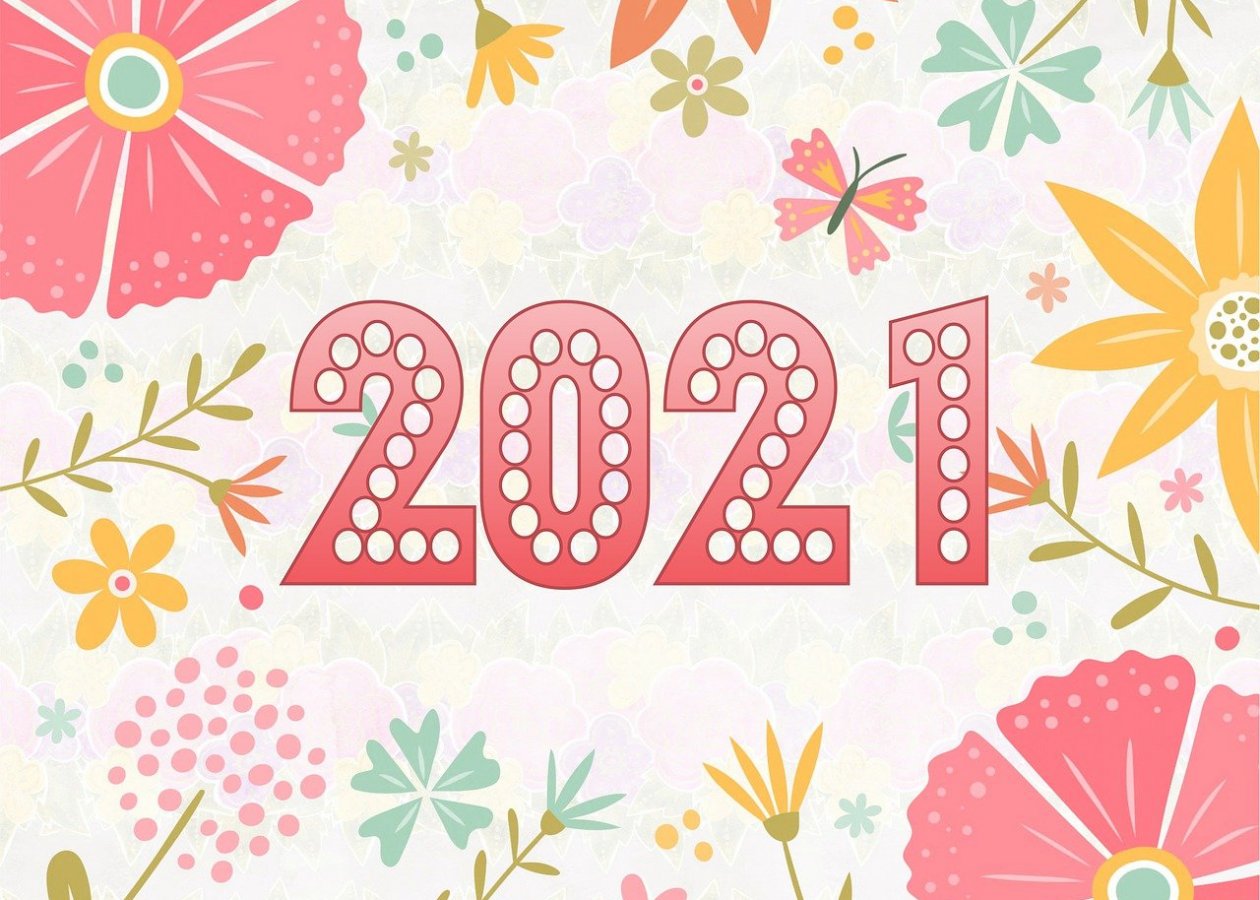 What's new in 2021?
Happy New Year to all our clients and their dogs. This year we have made some changes to our classes to better meet your needs and help you train a great family dog.
Puppy 2
The Puppy 2 course is now a six week course with the first week being a "dog free" information session. We have also extended the age bracket so puppies can be 8 months at the conclusion of the course.
The longer course gives your dog more time to practise core skills like settling on a mat, walking nicely on lead, and coming when called. While the information session, equips families with the knowledge and skills to train a great family dog.
We offer the Puppy 2 course at Taigum on Saturday mornings and Caboolture on Sunday mornings.
For all course intake dates and availability please see: http://www.teamworkdogs.com.au/news/new-course-intakes
Reliability and Stability
Our Reliability and Stability class continues to be a popular with graduates of our six week courses. In 2021, we are introducing an additional group to assist young dogs transition from Puppy 2 and Foundation courses into the larger, faster moving classes. In this group, we will help you consolidate your skills and learn new tricks until you feel confident moving into the larger group.
For more information about Reliability and Stability classes please see: https://www.teamworkdogs.com.au/news/5-reasons-to-join-in-the-reliability-stability-class
Reliability and Stability classes resume at Taigum on Saturday 6th February at 7:30am. The first Reliability and Stability class at Caboolture for 2021 is Sunday 7th February at 8am.
We look forward to working with you and your dogs in 2021.
Image by Oberholster Venita from Pixabay
Categories: Teamwork News