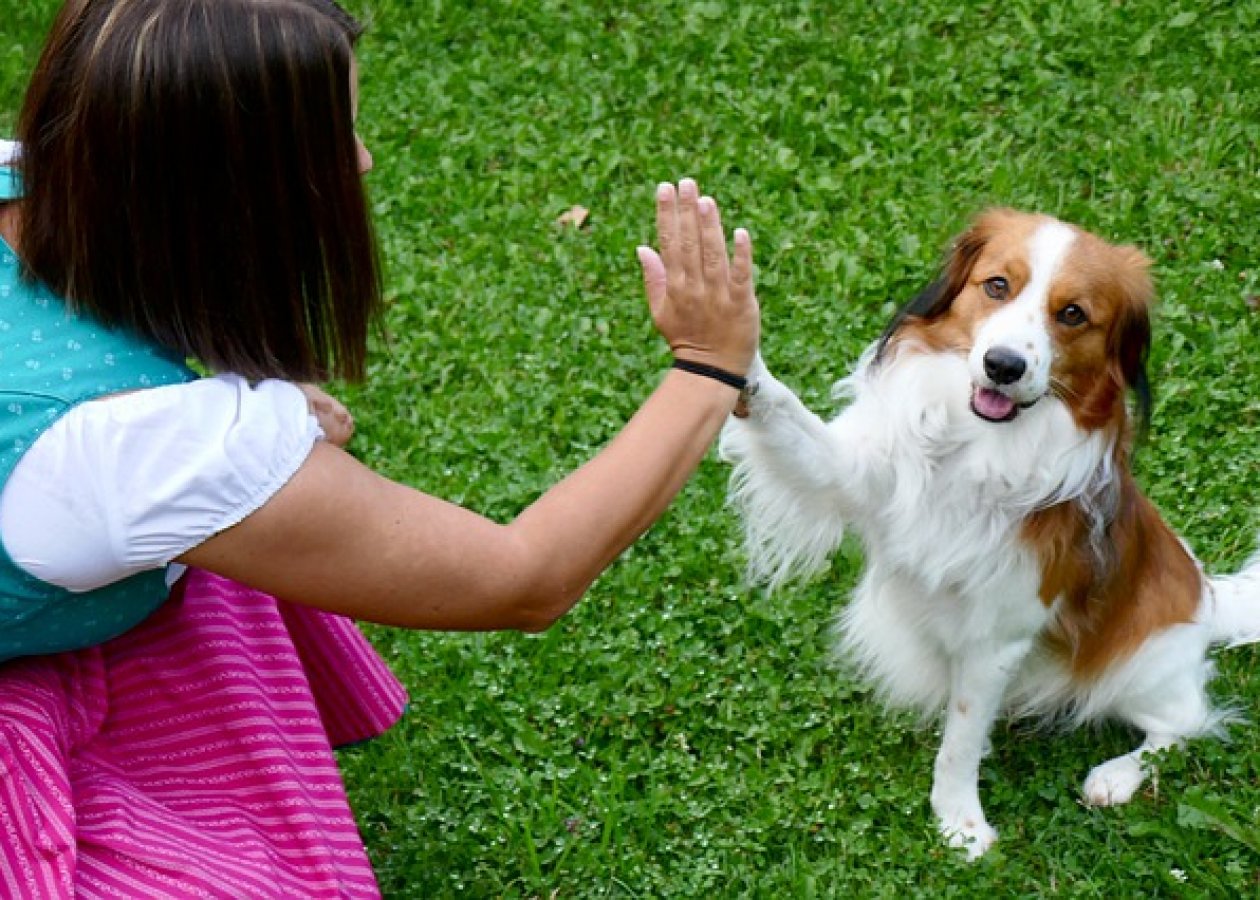 Bridging Class at Caboolture
For graduates of Teamwork Dogs six week Foundation course (or members of previous bridging classes), we are resuming the Bridging Class at Caboolture on Sunday 20th October at 7:30am.
The aim of the Bridging Class is to give you the skills and confidence to move onto our intermediate level Reliability and Stability class. In the Bridging Class we will introduce you to games to:
Add distance and distraction to loose lead walking
Add distance, duration and distraction to stays
Test recalls around other dogs
Add distance and distractions to mat training
The Bridging Class will also teach new skills required for intermediate level training. These include:
Circling a cone
Targeting – foot targets, nose targets
Introduction to tricks
Jumping
Scent games
We offer the Bridging Class in four-week class blocks. Four (4) classes cost $60.00.
For more information about the Bridging Class please contact us at info@teamworkdogs.com.au.
Image by Robert Allmann from Pixabay
Categories: New Course Dates