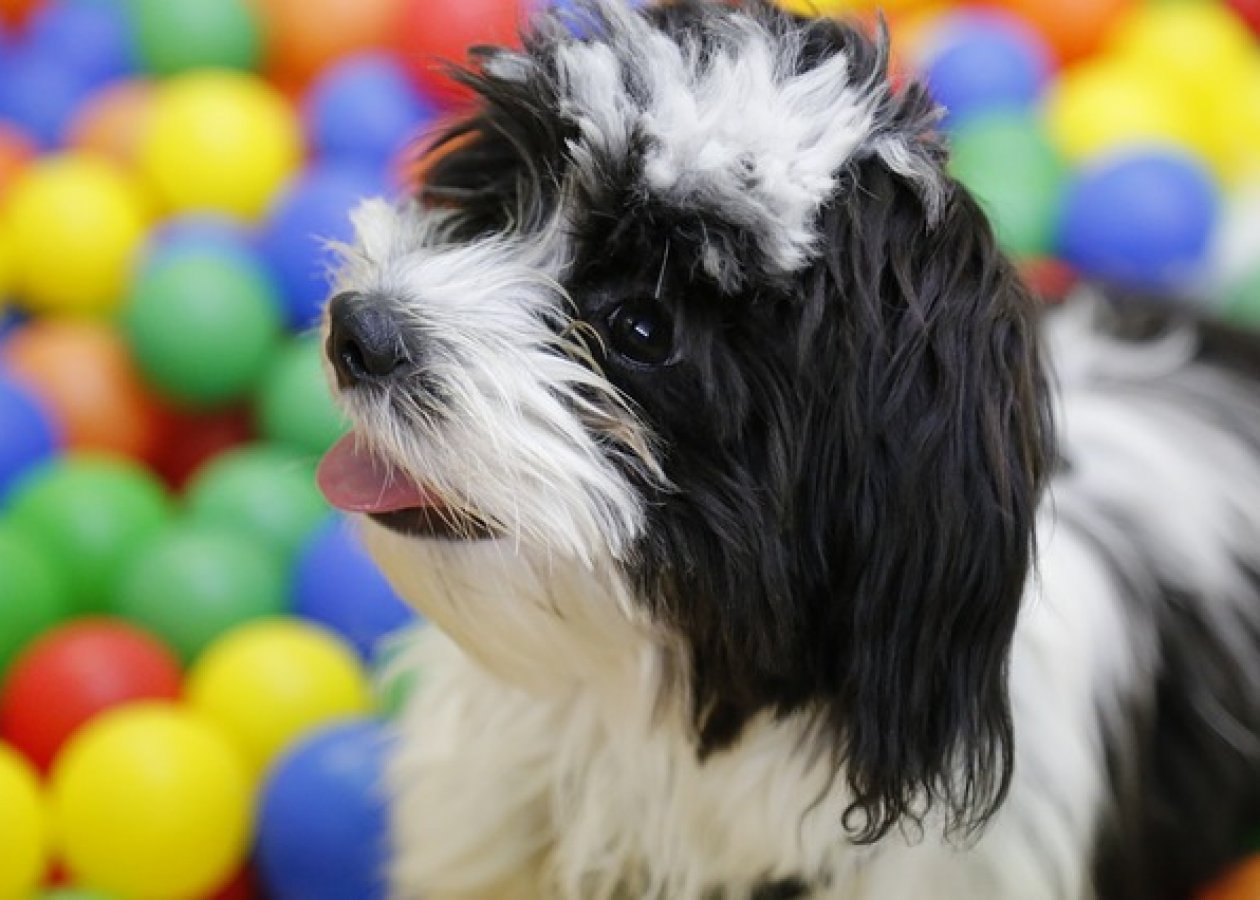 Where do you offer puppy school classes?
We offer our Puppy 1 and Puppy 2 courses at Taigum on Saturday mornings and Caboolture on Sunday mornings.
Both of these venues provide the following:
Safe area for off lead play and training. For young puppies, particularly in our Puppy 1 course, we teach appropriate play and interaction with other dogs. This is best done off lead. We also use the off lead area to teach puppies to focus and listen to their families, even in the presence of other dogs. Finally, we practise exercises like a puppy recall when the dogs are off lead.
Opportunity for ongoing training. At both Taigum and Caboolture, we regularly offer ongoing training opportunities for young dogs and their families. At both Taigum and Caboolture, we regularly offer our six week Foundation course and then intermediate level training in the Reliability and Stability class. From puppy school, young dogs (from 6 months of age) can continue learning new skills and tricks at the familiar training ground where they did their puppy training.
For more information about our puppy training courses please see our courses.
Categories: More FAQs