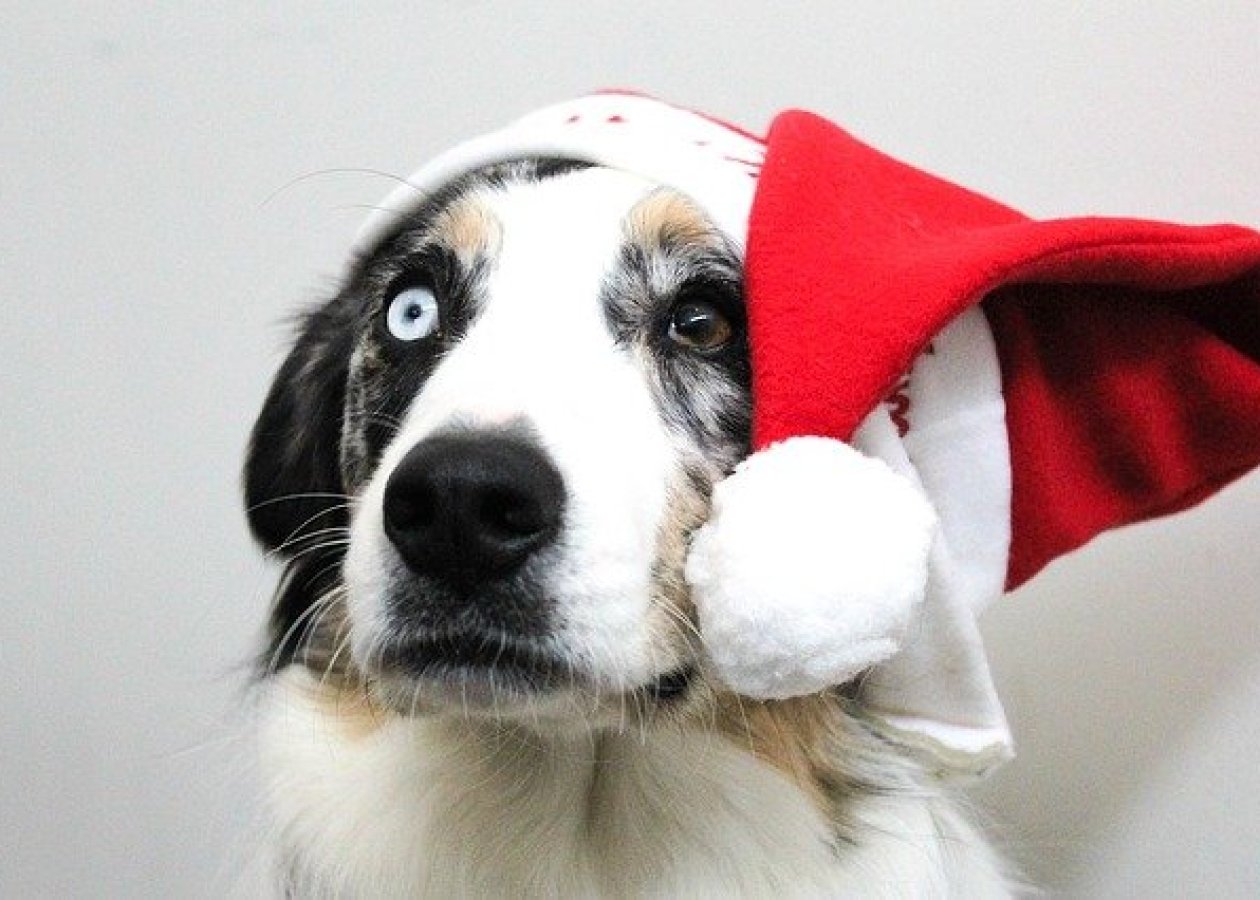 Christmas greetings
On behalf of all the team at Teamwork Dogs, we would like to wish all our clients and their dogs a very Merry Christmas. We look forward to welcoming you back in 2022.
We are excited to announce some changes to our classes in 2022.
Firstly, the Foundation course has been extended to be an eight week course. The first week will continue to be an information session for handlers only. The extended course duration gives handlers and their dogs the opportunity to work a little longer with our trainers to help them consolidate the skills covered in this course.
Secondly, the Reliability and Stability class will resume at Taigum in 2022. This class gives teams from our Foundation course the opportunity to continue having fun with their dog in a safe, social setting. Due to staffing changes in 2022, our Reliability and Stability class numbers will be capped and bookings for this class will be essential.
For more information please see: https://www.teamworkdogs.com.au/news/reliability-and-stability-at-taigum
Puppy School at Caboolture resumes on 9th January and all classes will resume at Taigum on 29th January. For course intakes please see:
Thank you for your support and patience in 2021 and best wishes for the festive season.
Categories: Teamwork News