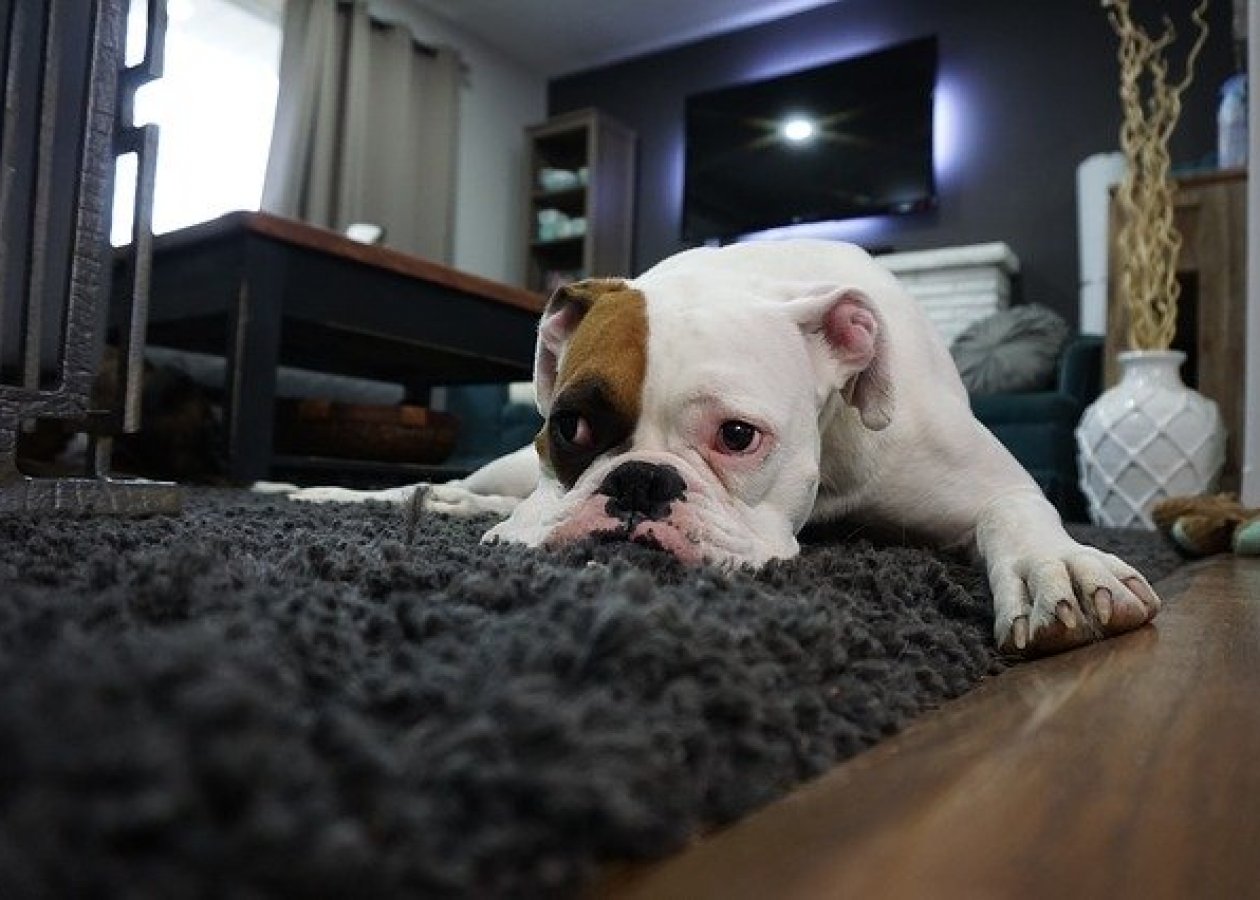 Class Updates – COVID-19
Class restart
Based on the Queensland Government's Roadmap for easing Queensland's restrictions, Teamwork Dogs will offer limited classes when Stage 2 restrictions start.
During Stage 2, gatherings of up to 20 people are permitted as such the following restrictions will apply to our June courses:
Maximum of two (2) people per dog on the ground including children.
Maintain physical distancing of 1.5 metres while in class.
If you are unwell, please do not attend class. A make up class will be offered.
NB: Depending on availability, make up classes may not be in the same course or training venue.
How to book a course?
If you have previously lodged a booking form online, please check the course dates / times and re-lodge a booking.
WE WILL NOT AUTOMATICALLY ALLOCATE EXISTING BOOKINGS TO COURSES.
As we have limited places in courses, please wait for an email confirmation of receipt of your booking BEFORE making payment. Email confirmations will be sent during business hours and within 24 hours of booking receipt.
For bookings please go to https://www.teamworkdogs.com.au/book-a-course/
Clients from
COVID

-19 affected courses

For those clients from courses cancelled prior to the shut down, if you would like a refund of your unused classes, please email your BSB and Account Number to info@teamworkdogs.com.au.

Please note: Unused classes will not be credited to new course bookings.
Course dates and times
For course intakes please see https://www.teamworkdogs.com.au/news/new-course-intakes
Further updates
When the Queensland Government indicates the State will move to Stage 3 restrictions in mid-June, further course dates and times will be published to the website and Facebook page.
Image by heathergunn from Pixabay
Categories: Teamwork News