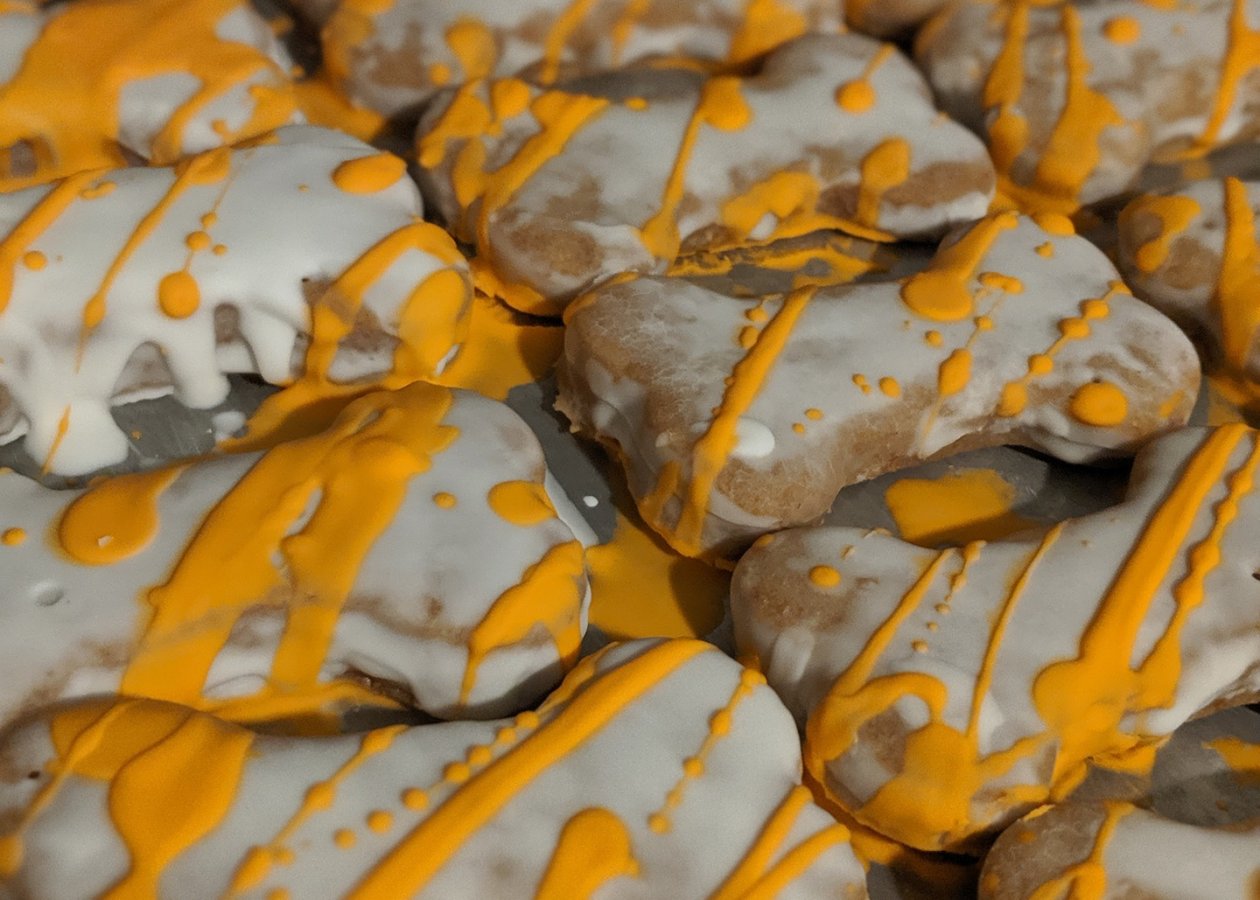 Homemade dog treat recipe
Here is a simple recipe for making dog training treats at home. Not only are these treats healthy, they are also tasty so dogs find them very rewarding.
With this recipe, you can make the treats crunchy or soft (the consistency of fudge), depending on your preference. Another benefit is you can cut the treats as large or small as you want, depending on the size of your dog. Finally, these treats keep well in the freezer for a week or so.
Tasty turkey and tuna dog treat recipe
500 g lean turkey mince (you can find this in the supermarket meat section)
400 g tin of tuna in springwater
Optional, parmesan cheese or any other flavour your dog likes.
1. Preheat oven to 180 degrees C
2. Line two (2) baking trays with baking paper.
3. Drain the liquid from the tin of tuna.
4. Place turkey mince, tuna and flavours in a food processor.
5. Blend until combined. The mixture starts to form a ball in the food processor.
6. Press the mixture onto the baking trays so the mixture is approximately 1 – 2 cm deep.
7. Cook in the oven. For "fudge" consistency, cook for 20 minutes. For "crunchy", cook a little longer.
8. When cooked to your liking, turn off the oven and allow the treats to dry in the oven.
9. When the oven is cool, remove the treats.
10. Cut treats to the size you want and package. These treats can be stored easily in the freezer for a week or two.
Tip: I cut my treats and package them so I have a day's worth of treats in a container. Each evening I take a container of treats from the freezer, put them in the fridge, so I have treats ready for the morning.
Happy training.
Categories: Teamwork News